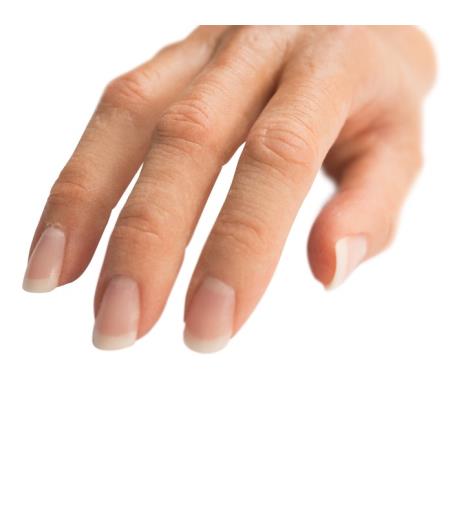 Silicon Hand Prosthesis
JOD0
It is a Passive Prosthesis.
 If you are looking for a natural, custom prosthetic system, then a Custom silicone hand or finger prosthesis is your best option. Whether you are shaking hands or giving a presentation, you'll feel comfortable and confident with your prosthesis.
Tailored to your specific shape and skin color, this low profile option can be customized to include your freckles, veins, and even hair—making it as realistic as possible.
It is available in Basic , Regular and Natural .