Mafaz for Medical Equipment & Devices Co. Ltd.
Be SMART ... Choose QUALITY 

About

MaFaZ
Since we started, people have been the focus of everything we do – true to our values, "human, reliable, inventive".
We try to see the world through the eyes of our users and customers, and we pursue this aim with respect, courage and commitment.
We work hard every day to improve the quality of life of our patients and users, and to enable them to live independent daily lives.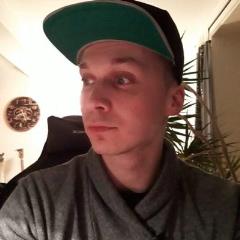 Marc Hünger
Area Manager - OttoBock KoGa & SE
Professional and reliable business partners, also good friends on a personal level. Very kind people.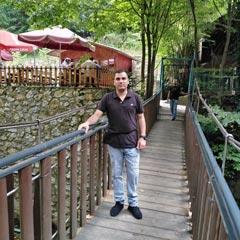 Abdu-Allah
Fitted with Prosthesis in OttoBock-Germany
Thank you for your effort which had a great impact on my life