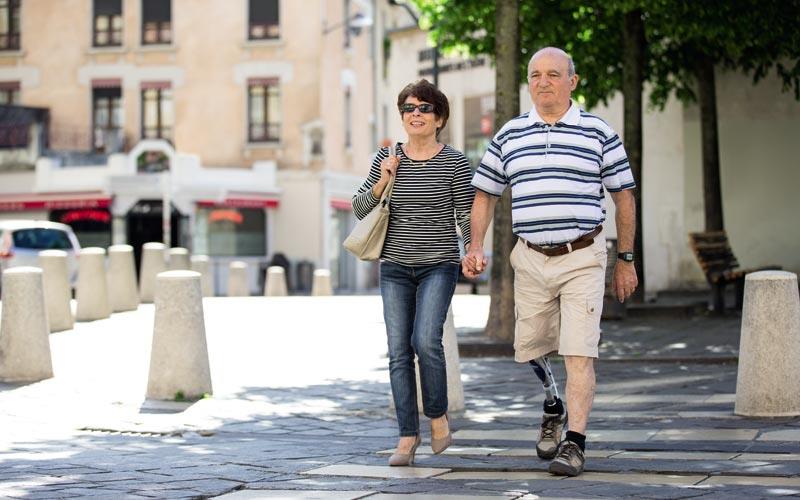 March, 1986
Mahmoud Al-Khaldi established Al-Khaldi Trading Est. which was a general trading company .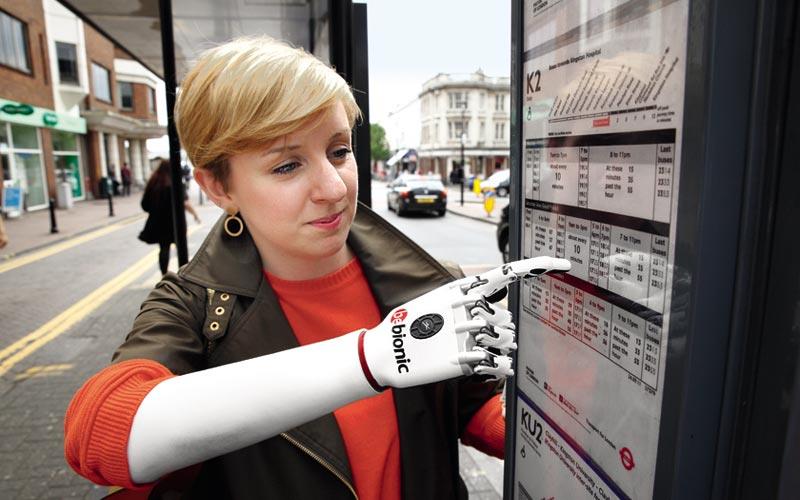 February, 2006
Expand his activity to include the O&P industry with OttoBock-Germany .He worked hardly to refresh OttoBock at governmental sectors as RMS , JU and NCDR , as well as he built a very strong network with the customers through his honest and reliability .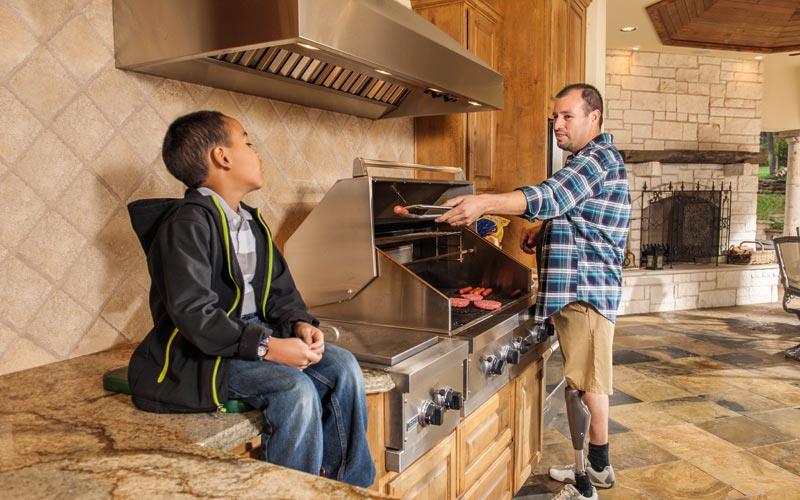 August , 2010
The Owner death – may Allah bless him – Suddenly .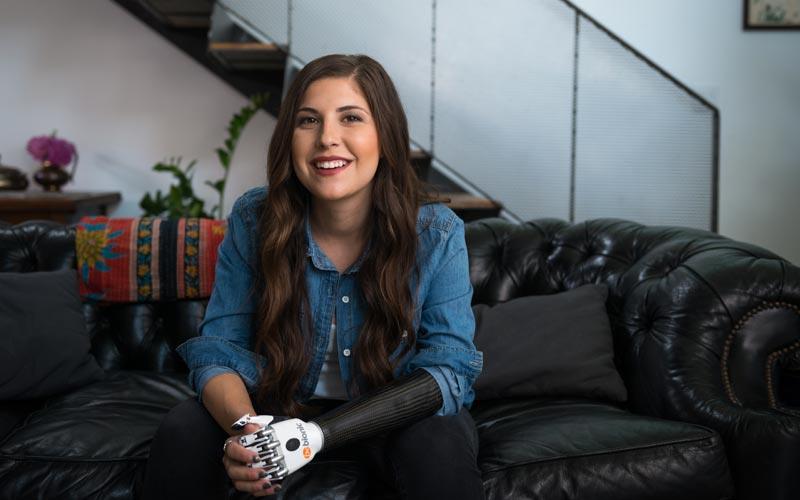 March , 2011
The Journey were restarted again with his daughter, she realized that she should concentrate and expand their competence in one industry instead of many , therefore what happened Next ?
May , 2011
MaFaZ established to concentrate on P&O business with OttoBock , and decided to and close all other activities to be more concentrated on the market .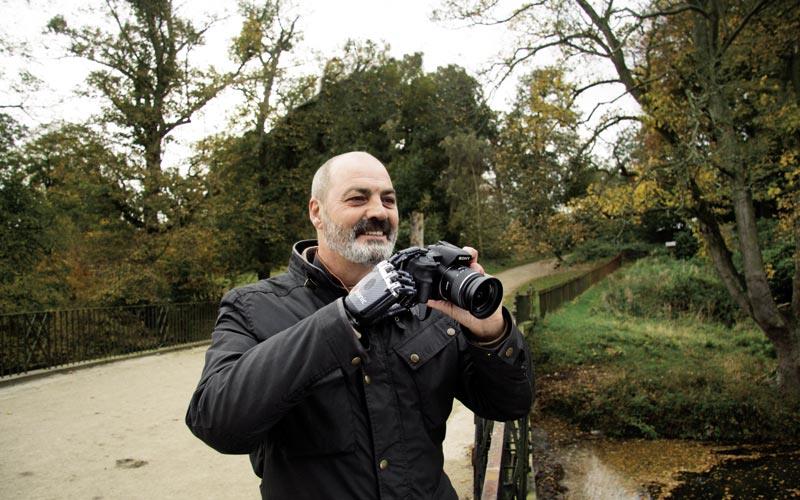 March, 2013
Expand their activities to include the ready-made braces with good quality and competitive price from Dynamic medical – India .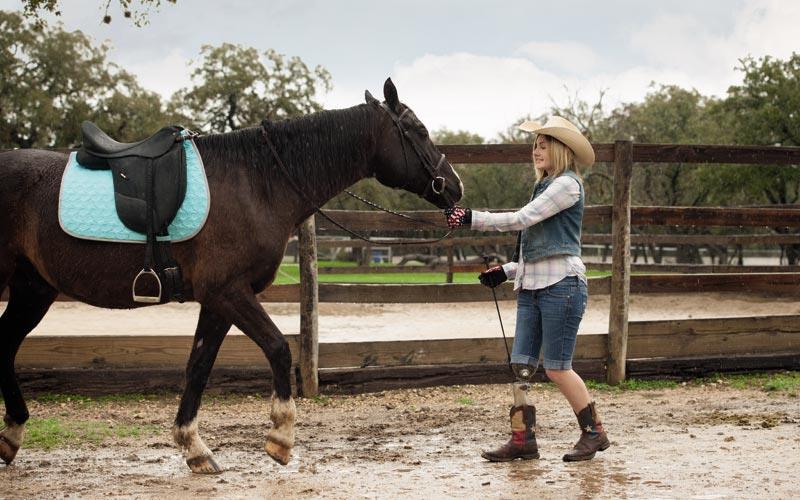 2017
Added Low-thermoplastic sheets to our portfolio , from T-Tape - Netherlands .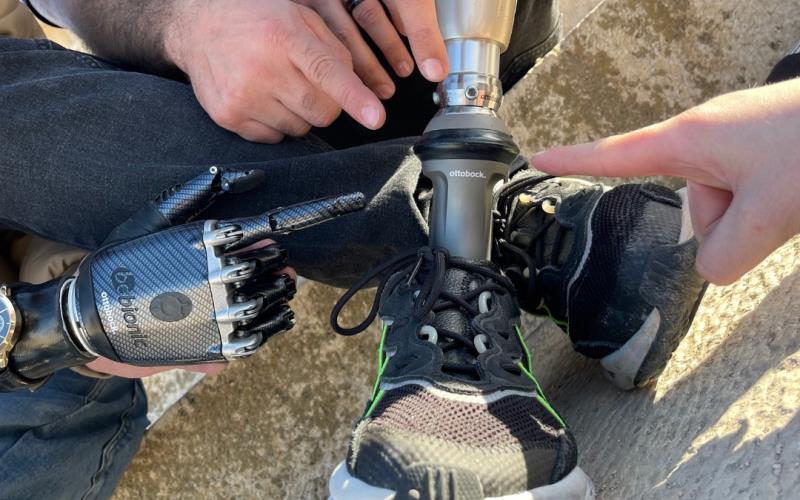 2018
Finally , we have got the exclusive partnership from OttoBock-Germany.