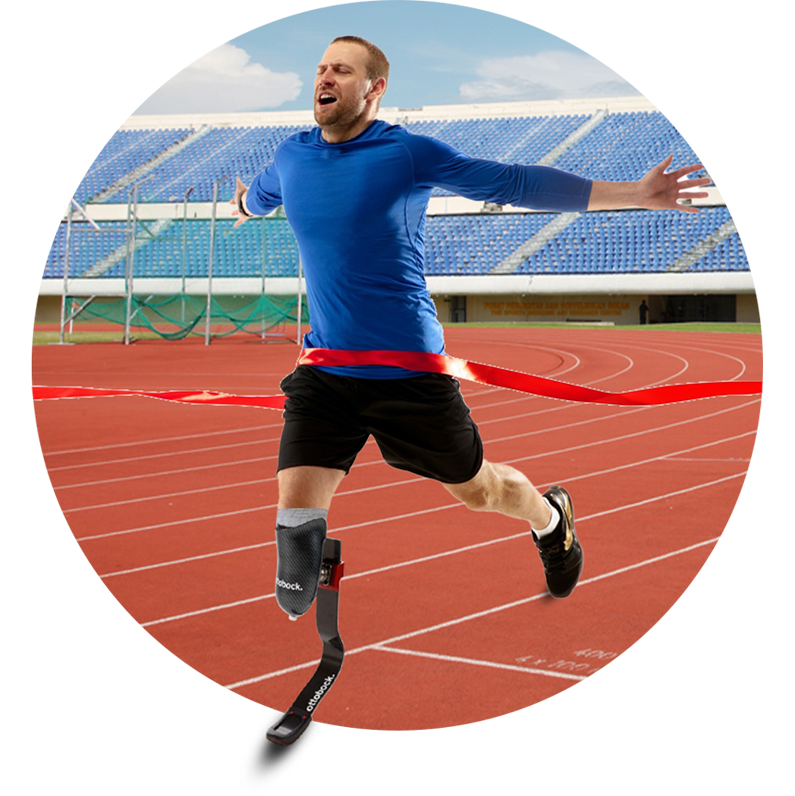 ABOUT US
WE ASSIST YOU IN CHOOSING THE RIGHT PROSTHESIS-ORTHOSIS THAT SUIT YOUR NEED
Since we started, people have been the focus of everything we do – true to our values, "human, reliable, inventive". We try to see the world through the eyes of our users and customers, and we pursue this aim with respect, courage and commitment. We work hard every day to improve the quality of life of our patients and users, and to enable them to live independent daily lives.
What we are doing ?
More about us
We import and distribute the following: Components & Material to manufacture the prosthesis & orthosis.
Planning equipping service for the workshop.
Organize Training for our Customers
Organize Patient Fitting at Jordan , Germany or Beirut .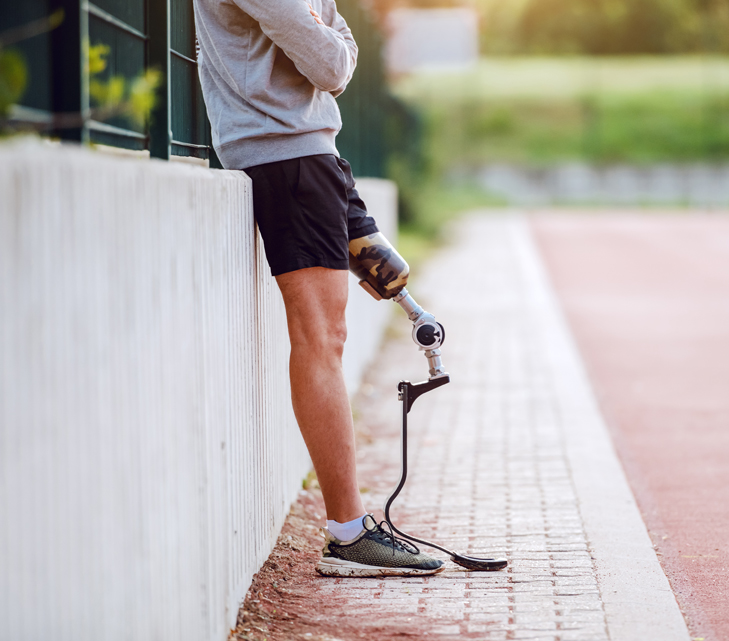 Our Values
We are looking to build a good reputation through
The Truthfulness and honesty
The priority for the patient
Our Customers
More about us
King Abdullah University Hospital (KAUH)
Social Security Cooperation (SSC)
Non-Profit Organization (NGOs)